Family-owned and operated budget
friendly venue located in Crosslake, MN.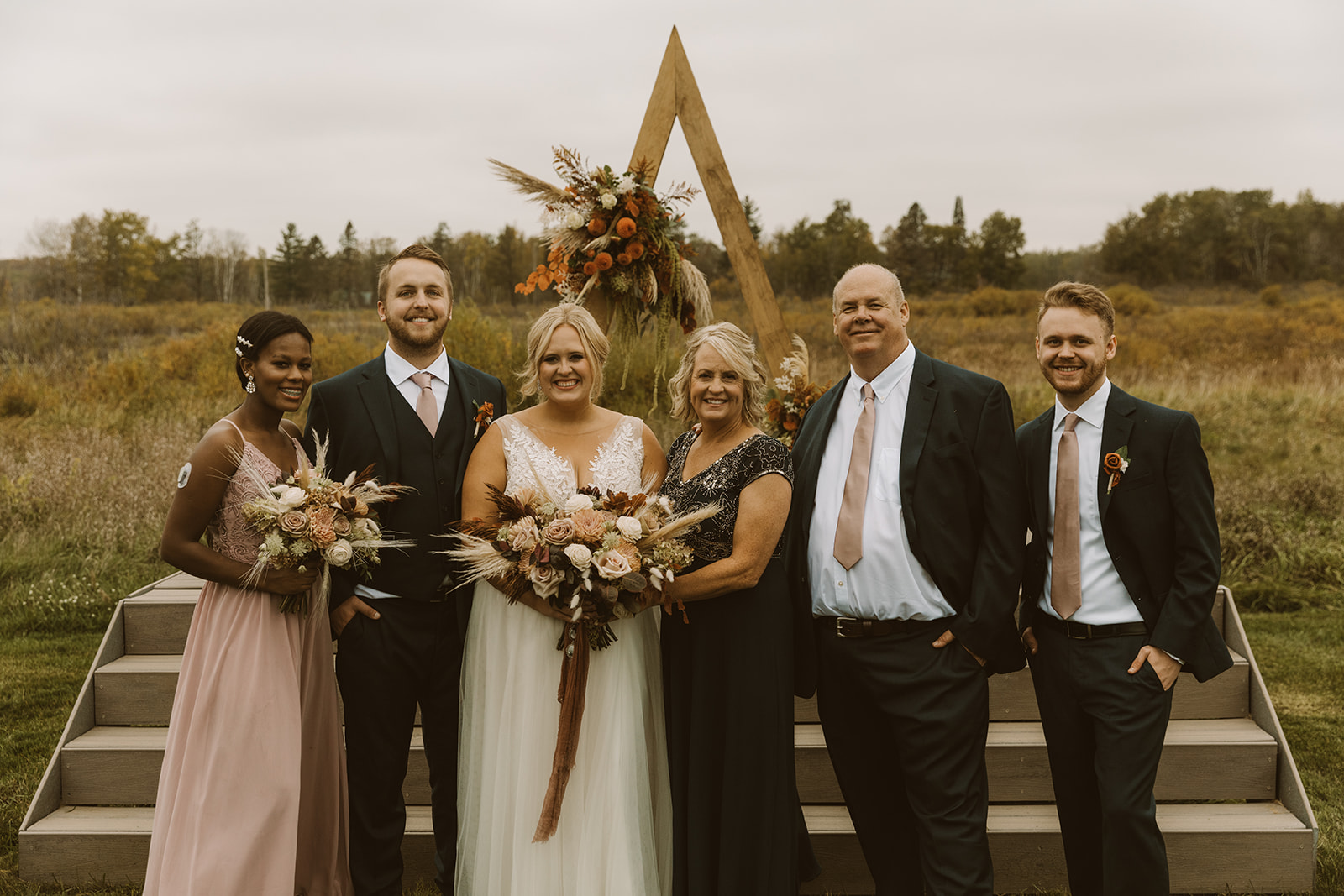 Our family turned an empty building into the wedding reception of our dreams in October 2021. After our wedding, The Gathering was created. We wanted to continue utilizing this family owned space to provide a beautiful, spacious, and affordable venue for other couples. We would love for you to enjoy this space, making your wedding as special as ours was. Our hope and goal for this space is to provide everything you would need without having to worry about anything.
Frequently Asked Questions
Here are some answers to the questions we receive the most about our venue.
If we missed anything, please do not hesitate to contact us. We'll be happy to help!
Renters will discuss schedule of rental, with unlocking as early as 8 am. All events must conclude by 12:00 am. Everything must be removed from property unless also renting the following day. 
We have an Airbnb 10 minutes from The Gathering that sleeps 6 guests. Book our Airbnb
We are currently working on our 18 person Airbnb that will be ready Winter 2022! It is located less than 5 minutes from The Gathering. 
We provide two black 6 ft table cloths for the serving tables, one white 6ft table cloth for the card/gift table, and one white 6ft table cloth for the dessert table. 
You are responsible for providing linens for head table and guest tables. We are happy to provide recommendations for rental services in the area!